Cape Lancia Museum Car Collection

The Cape Lancia Club ®  is in the process of building a Museum exclusively dedicated to the LANCIA brand.
It will be situated in the well known premises of Lancia Auto SA ®  in Woodstock.
The building operations are in full swing and you can always  follow them here .
For now The following cars will be on display:
1 ) Thesis V6 automatic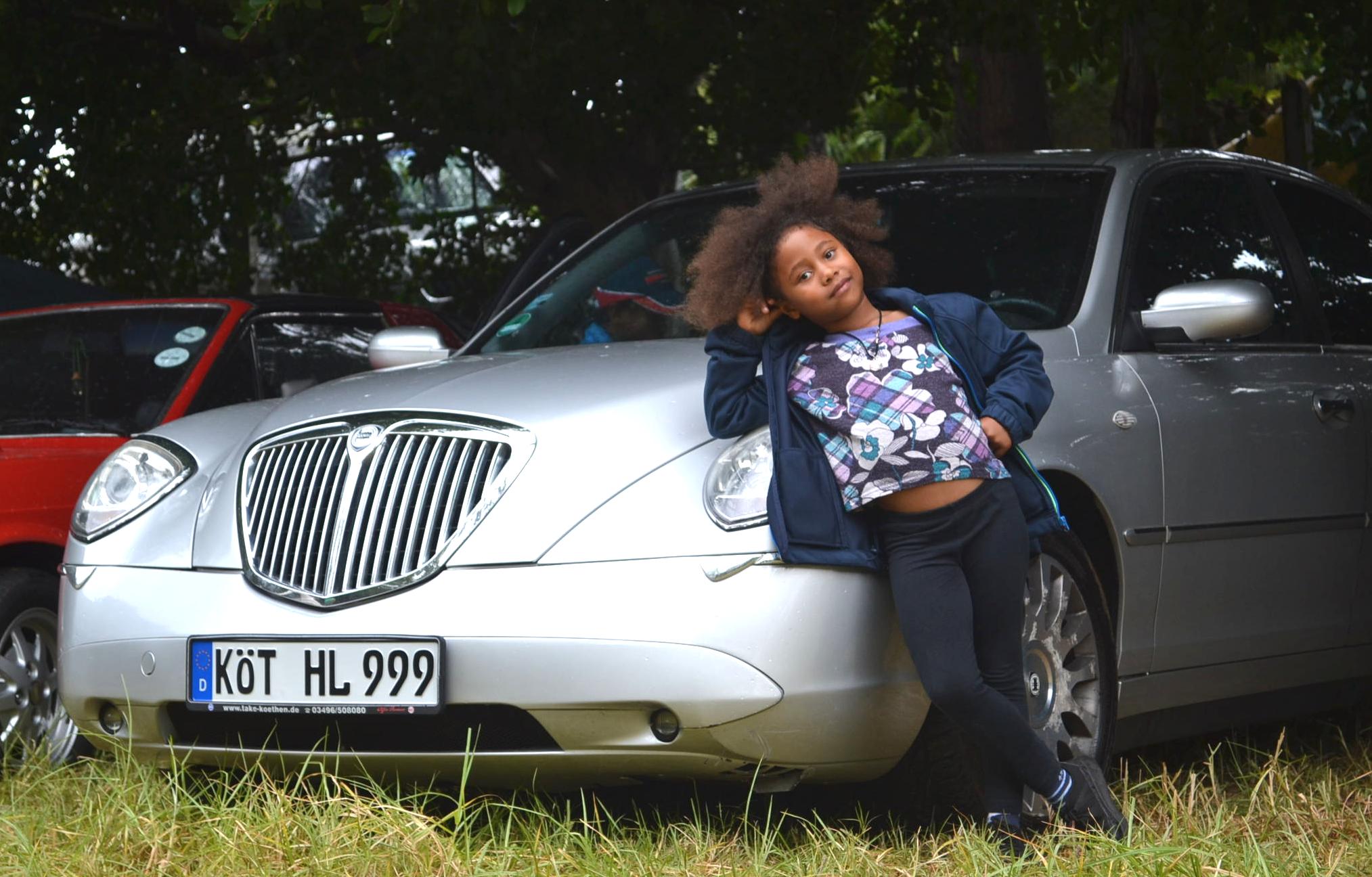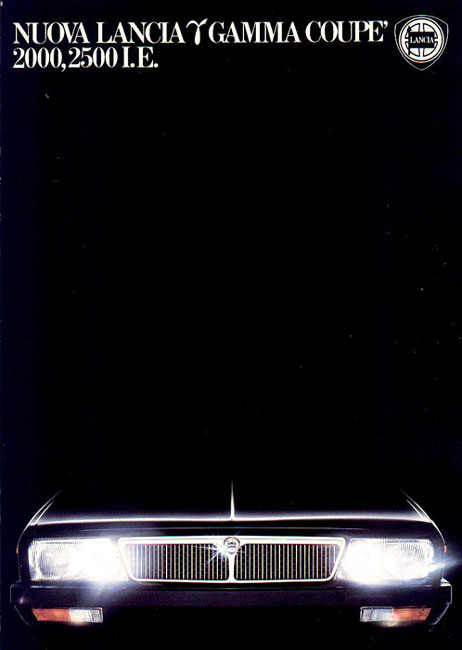 5)  2000 HF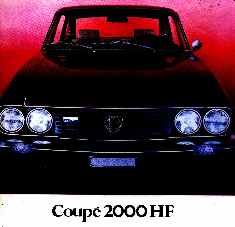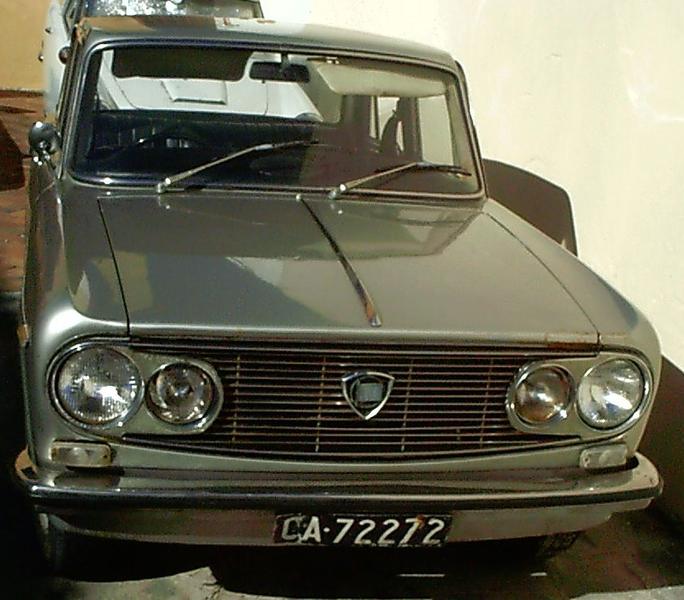 8) Fulvia GTE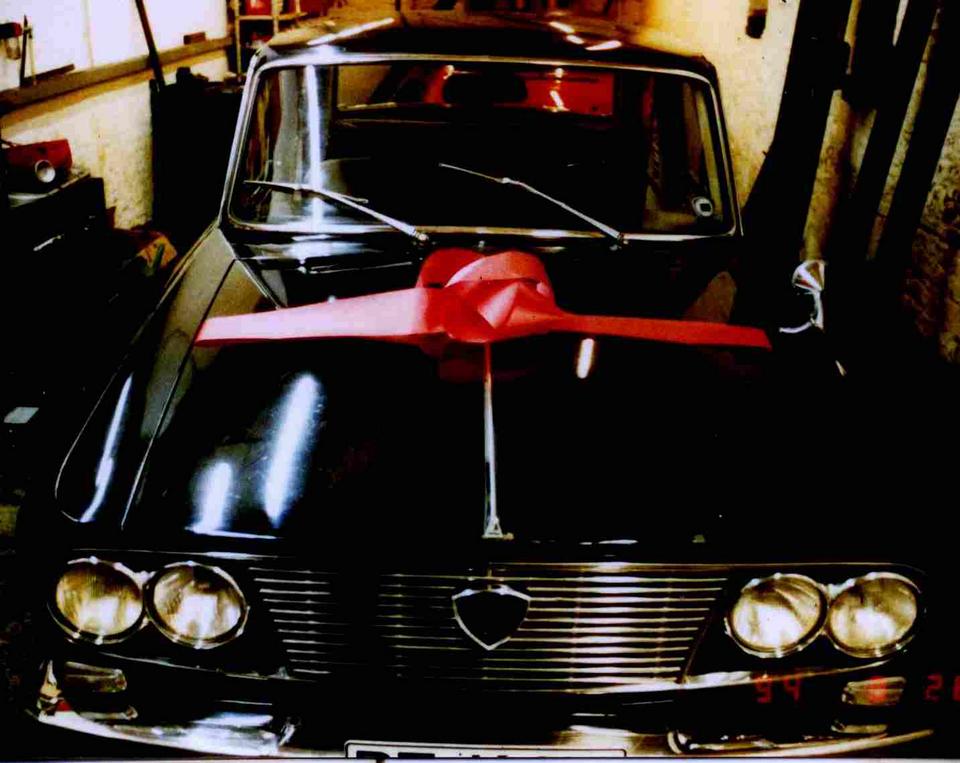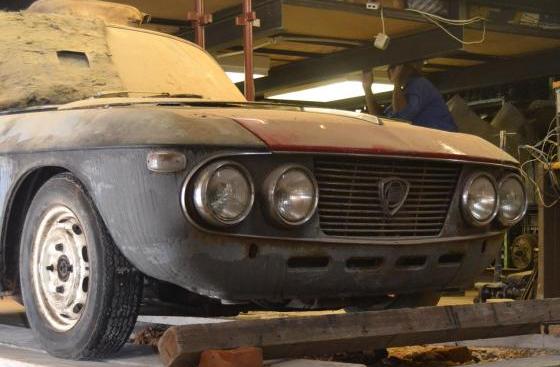 The museum will feature  Khungekas coffee bar and show many documents that show this history of Lancia Production and collection in South Africa, especially from the view of the Cape Lancia Club.