It has been a good Sunday. The Cape Lancia Club was well represented. The weather was perfect and we could display cars from the 60ies up to the 90ies.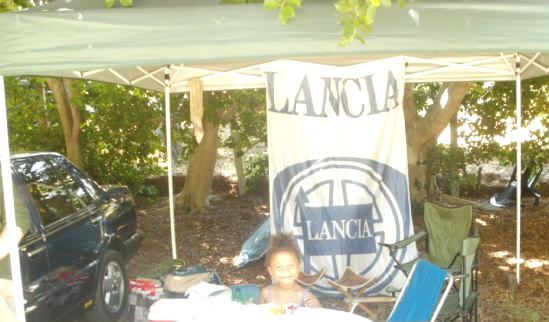 Our youngest member Lisakhanya Fiona is running the show. She shows you the lineup of the cars: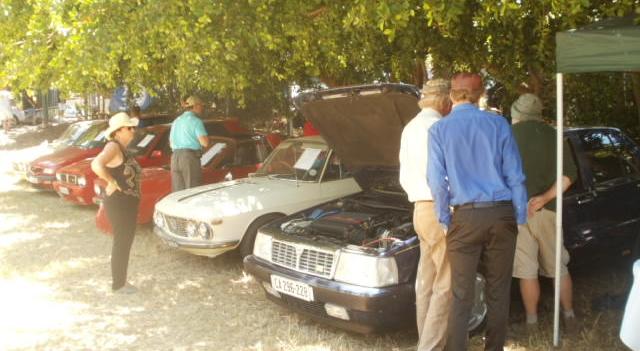 We are very happy that Reuben has managed to recover the 8:32 which was lost after the last owner passed away.
It just had a full service by the Scuderia Ferrari.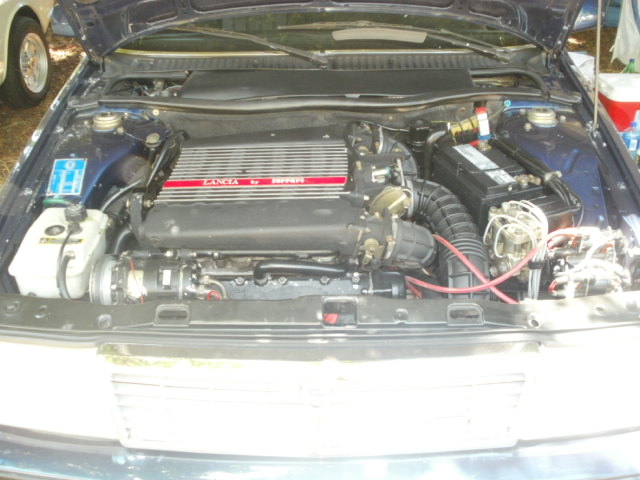 Next in line is Adriaans Fulvia, beautiful as ever: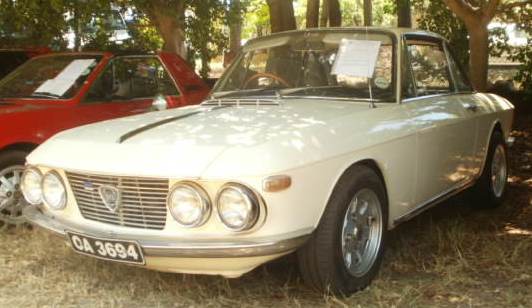 Waheed brought his Beta spider, a well kept example: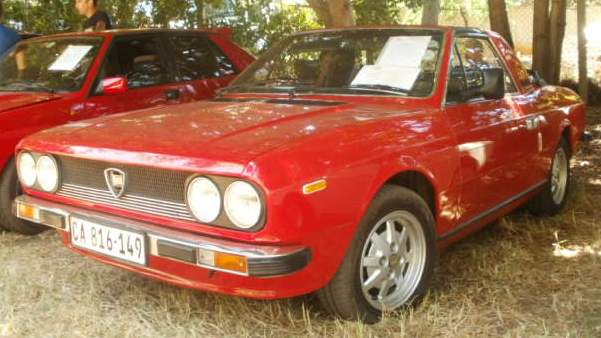 And Ronald brought his well known Delta Integrale: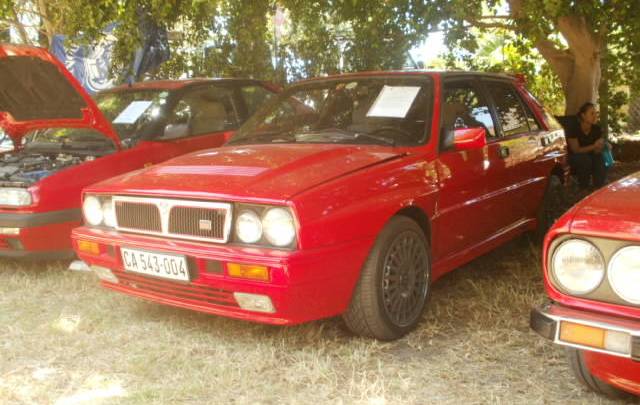 Gary was supposed to bring his Montecarlo, but the gear linkage broke, so Ronald brought his Delta HPE to fill in. this car is currently on the market.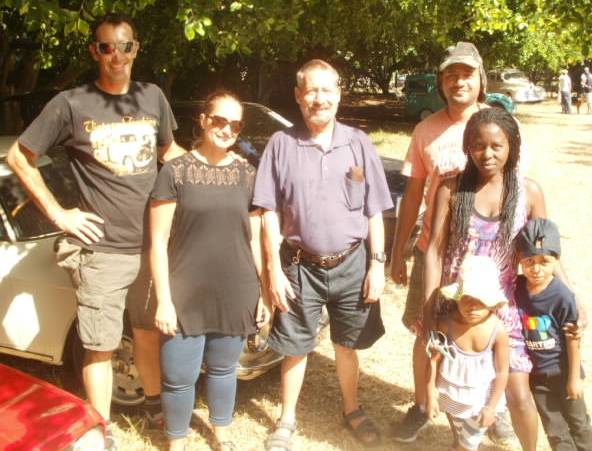 A big thank you to the Club members and their friends and family.
Ronald and Reuben have volunteered to look into the printing of shirts and other other promotional material. this is good news :)    For next year we would like to have a Lambda, a Astura and a Flaminia, if their owners can be so kind and volunteer..