Cape Town Lancia Club get together at the Museum
Cape Lancia Club Get Together
6 August 2022
We had a great get together on Saturday morning 6 August, with a welcome break in the rainy weather. The coffee was great, as usual and good conversation around interesting cars made the morning special. A special thanks to all who all who dropped in, especially on a long weekend. 
We were graced by the arrival of  Dickon Daggit's 1928 Lambda. A special treat and a very photogenic car! Great to see this historic model ready to make the run from Hout Bay.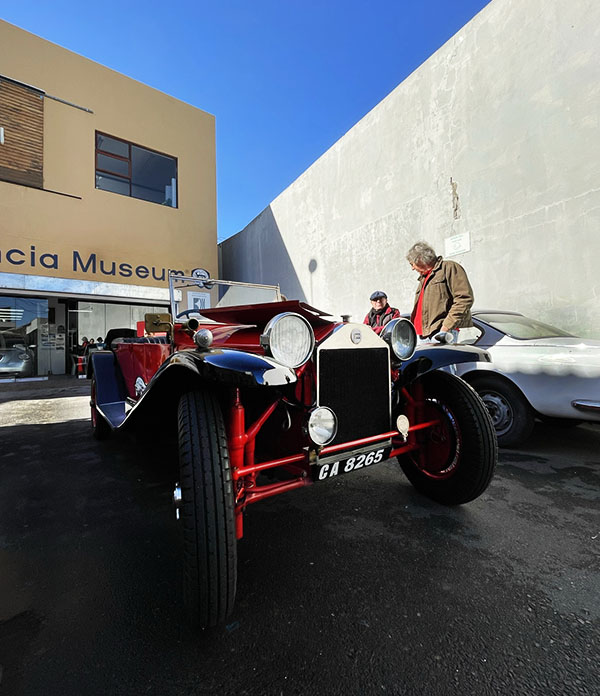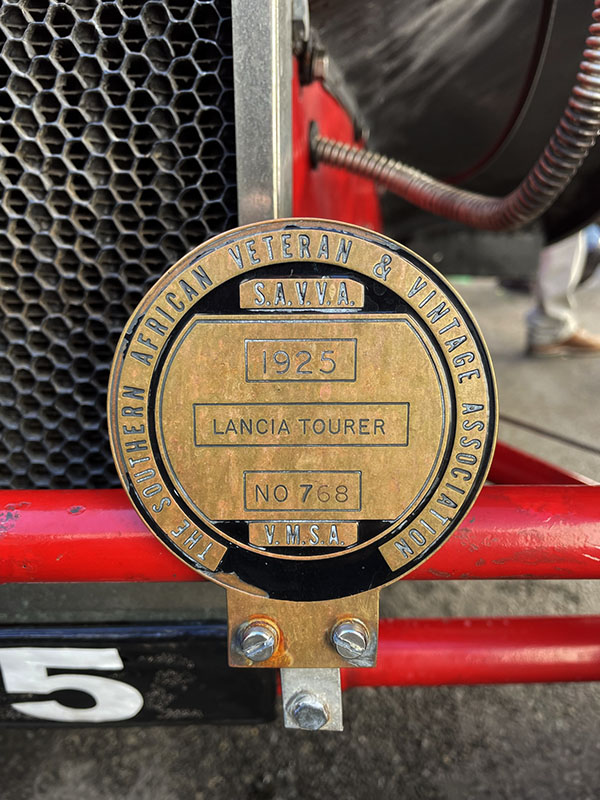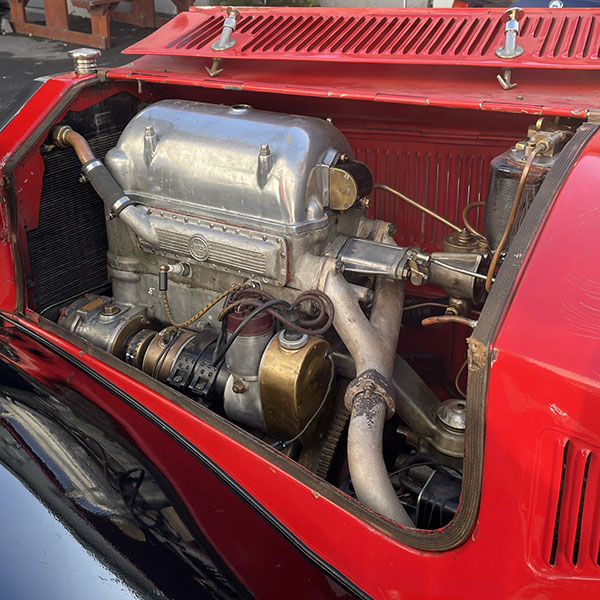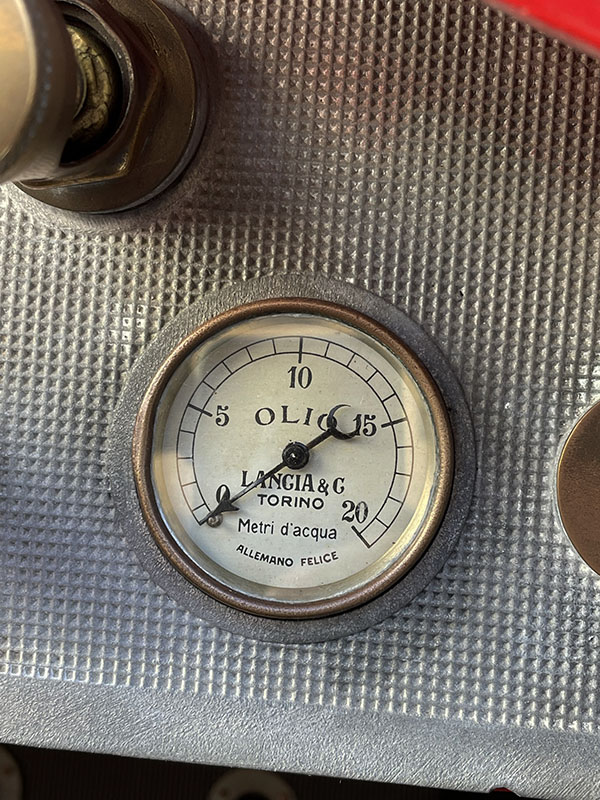 Aldo Pomario's Monte Carlo, undergoing a fuel injection retrofit was the engine of interest for the day.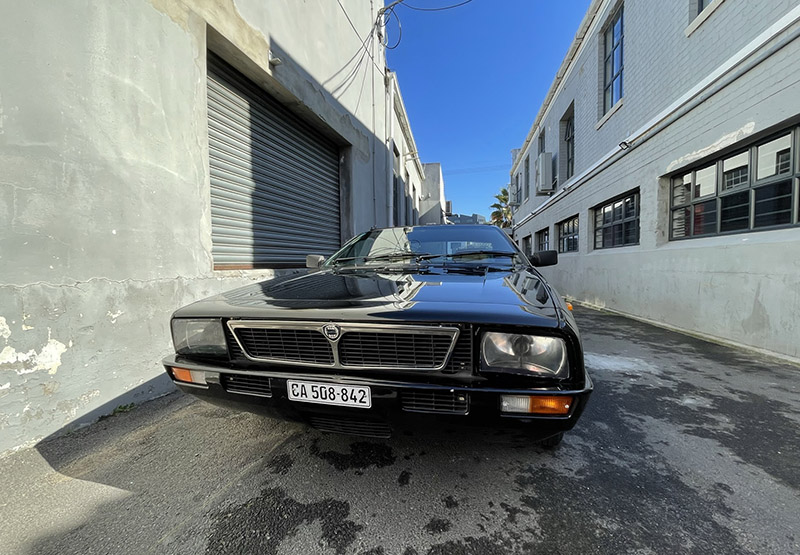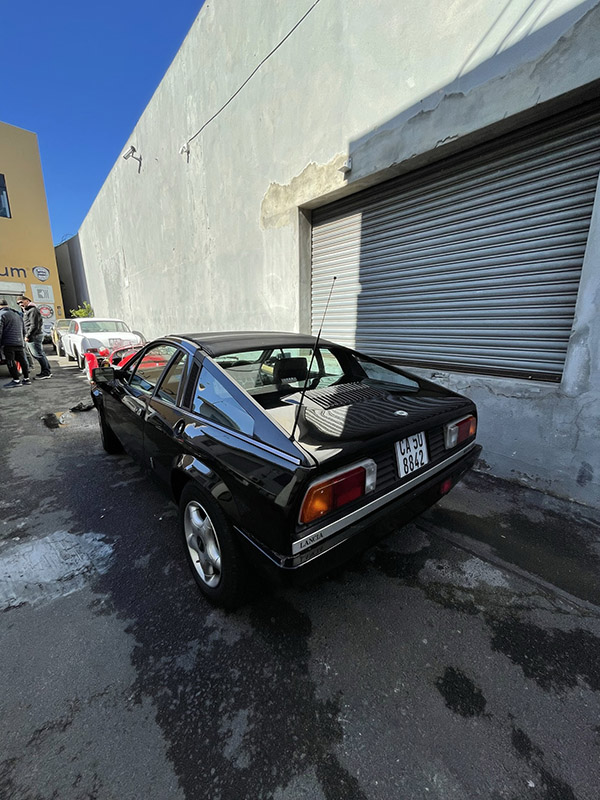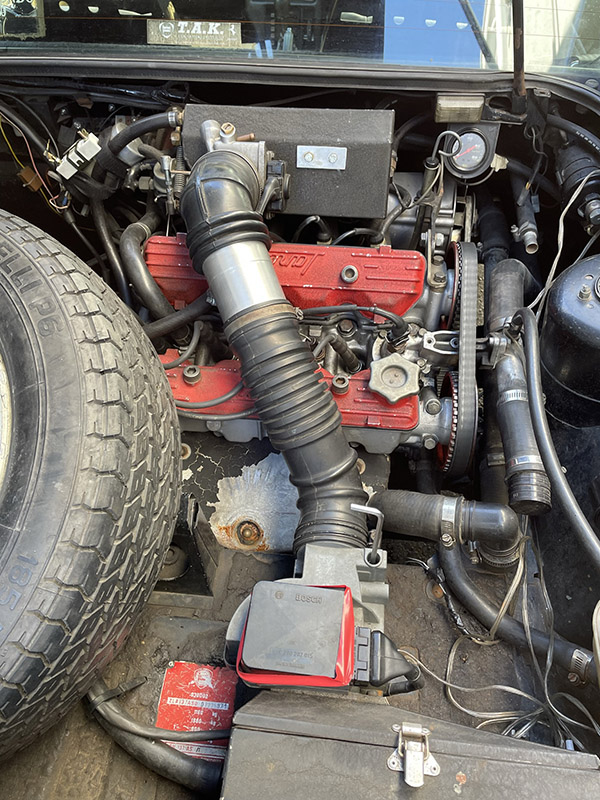 Dave Alexander arrived in style with a Charmor, a Morgan 3-wheeler fitted with a Moto Guzzi 1100cc motor. Not a Lancia, but a pleasure to look at nonetheless.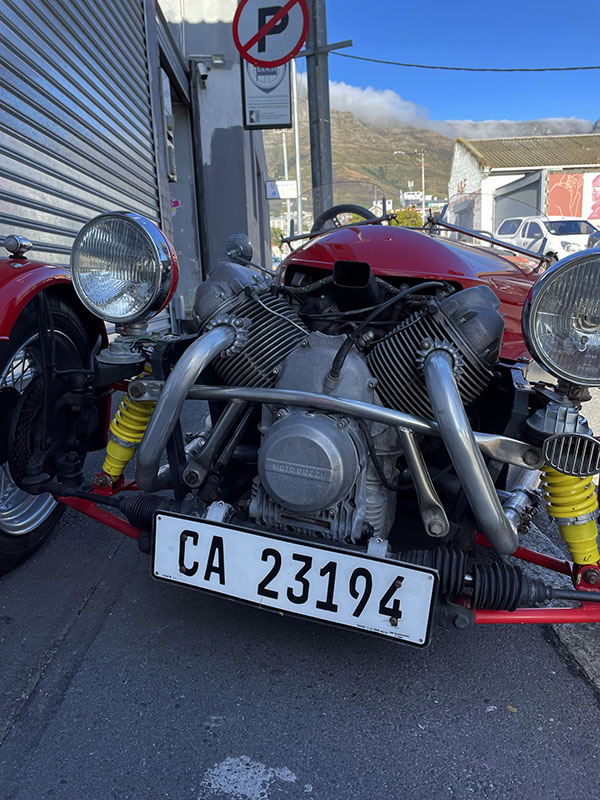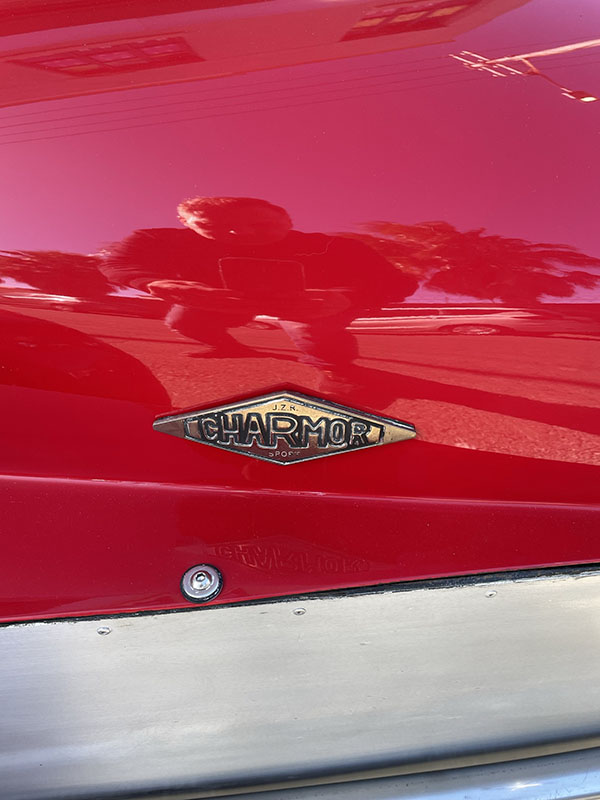 Heinrich Spreeth's Fulvia, Johan du Toit's '93 Thema Turbo LS and the seemingly endless collection of Lancia's in the Museum and workshop rounded off the day.